Early care and learning providers play an important role in helping children thrive and reach their full potential. Throughout life—and especially in the early foundational years—relationships with caregivers and teachers are critical in setting the stage for a child's lifelong well-being and ability to reach full potential.
Strong Starts Chautauqua is proud to support early care and education providers—at no charge—to provide the county's children with the best possible start in life.
Join the Strong Starts Chautauqua network of childcare, education, health care, and local referral partners! Our family-focused approach fosters optimal health, well-being, and development for all children, prenatally through age 5, through an array of outreach, screening, assessment, intervention and service navigation supports.
Contact us today!
info@strongstartschaut.org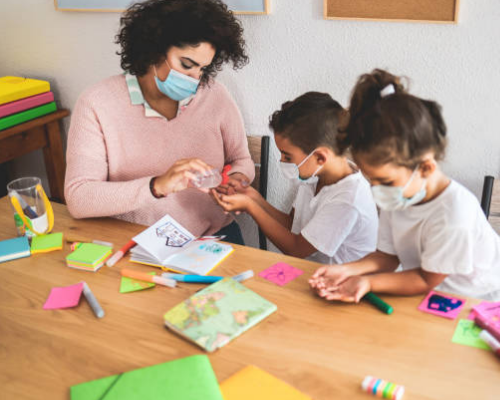 Childcare & Educators
Universal Screening for Children Birth-5
Electronic Ages & Stages Questionnaires© (ASQs), validated, reliable developmental and social-emotional screening tools.
Validated, county-customized forms that aid in early identification of behavior, self-regulation, sensory, and adaptive behavior concerns.
Technical assistance for use of electronic screening tools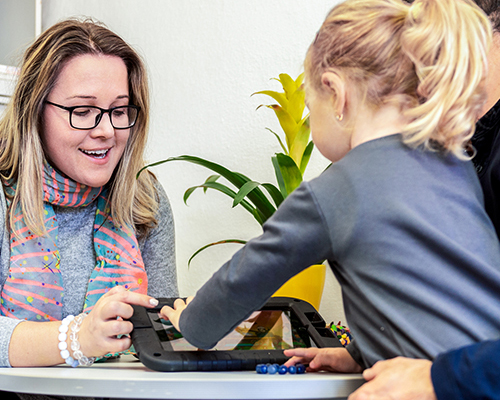 Childcare & Educators
Services for Children Birth-5 & Their Families
Assessments and evaluations

Infant-Toddler Sensory Profile (ITSP©)
Child Behavior Checklist (CBCL-P©)
Behavior Rating Inventory of Executive Function (BRIEF-P©)
Developmental Assessment (DAYC-2©)

Interventions and treatments to strengthen children's social-emotional, mental, behavioral, and developmental health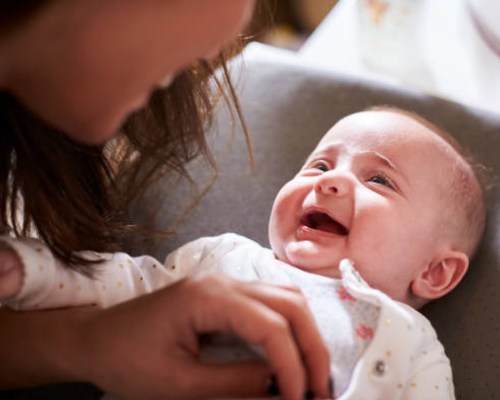 Childcare & Educators
Prenatal/Perinatal Services
Assessments and evaluations for expectant mothers and families/caregivers

Parent Relationship Questionnaire (PRQ©)
Trauma Symptom Checklist (TSC©)
Addiction Severity Index (ASI©)

Use of the licensed Positive Direction Model© to provide peer recovery support for pregnant mothers affected by substance use disorder and newborns with prenatal substance exposure
Childcare & Educators
Navigation Services
A tiered system of community education, screening, assessment, referral, and treatment is supported by service navigation.
Our navigators work with families, caregivers and educators to achieve seamless connection to resources and services.
Like other Strong Starts Chautauqua services, there is no cost to families or participating childcare or education partners.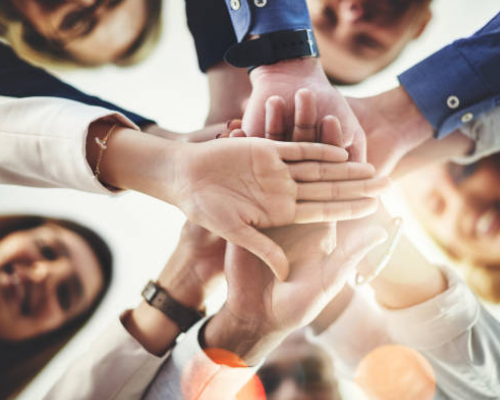 Childcare & Educators
Benefits of Collaboration
Participation in a countrywide referral system
Cross-sector network of community partners
Advisement from a national physician specializing in early childhood development, brain research, and behavioral health
Access to child development resource database
Support for family engagement, service navigation, and linkage