As your organization works with expectant mothers, young children, and their families, you're creating a stronger community today and a brighter future for us all.
In your efforts to support the community, you deserve support as well!
Whether you provide wellness services, early childhood interventions, parent and family resources, basic needs, mental and behavioral health services, home visiting, substance use disorder treatment, or other assistance, your work is critical. Strong Starts Chautauqua offers many free resources to expand the reach and impact of your efforts.
Contact us today!
info@strongstartschaut.org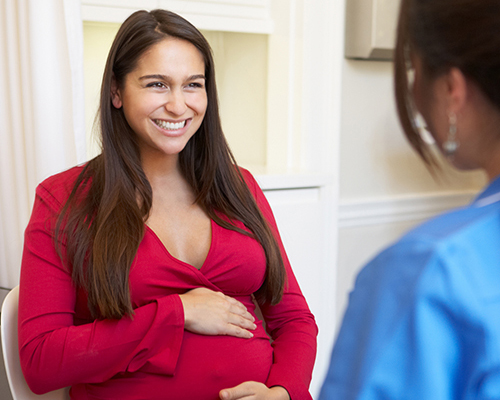 Service Agencies
Universal Maternal Screening
Access to the licensed 4Ps Plus©, the only validated behavioral health screening instrument designed specifically for pregnant women.
4P's Plus includes screens for alcohol, tobacco, marijuana, and illicit drug use.
Validated screening questions for depression and domestic violence can be included.
Brief intervention protocols are provided.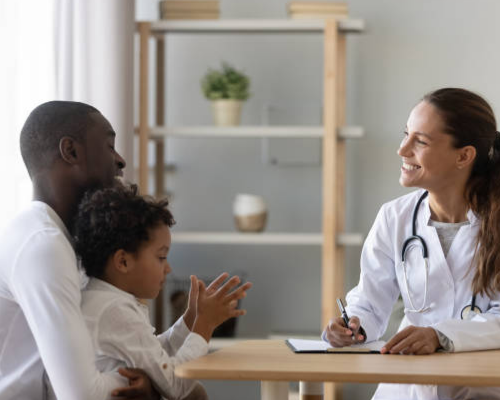 Service Agencies
Universal Screening for Children Birth-5
Access to validated, county-customized "Red Flags" forms that aid in early identification of neurocognitive, regulatory, executive functioning, sensory, and adaptive behavior concerns.
Access to electronic Ages & Stages Questionnaires© (ASQs), validated, reliable developmental and social-emotional screening tools.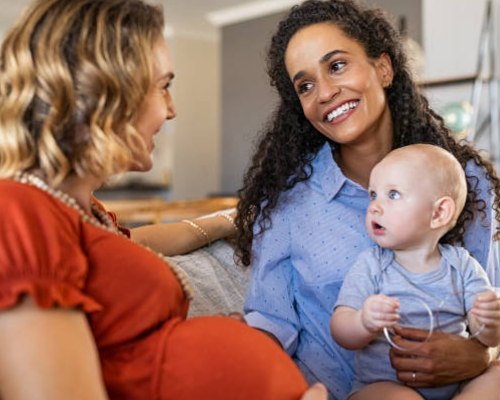 Service Agencies
Prenatal/Perinatal Services
Assessments and evaluations for expectant mothers and families/caregivers

Parent Relationship Questionnaire (PRQ©)
Trauma Symptom Checklist (TSC©)
Addiction Severity Index (ASI©)

Use of the licensed Positive Direction Model© to provide peer recovery support for pregnant mothers affected by substance use disorder and newborns with prenatal substance exposure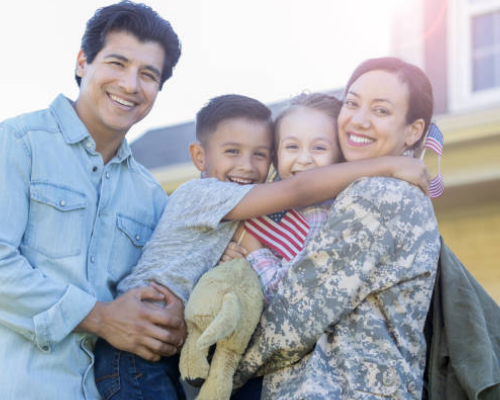 Service Agencies
Services for Children Birth-5 & Their Families
Service navigation

Assessments and evaluations
Infant-Toddler Sensory Profile (ITSP©)
Child Behavior Checklist (CBCL-P©)
Behavior Rating Inventory of Executive Function (BRIEF-P©)
Developmental Assessment (DAYC-2©)

Interventions and treatments to strengthen children's social-emotional, mental, behavioral, and developmental health
Access to supports that promote positive parent/caregiver relationships with children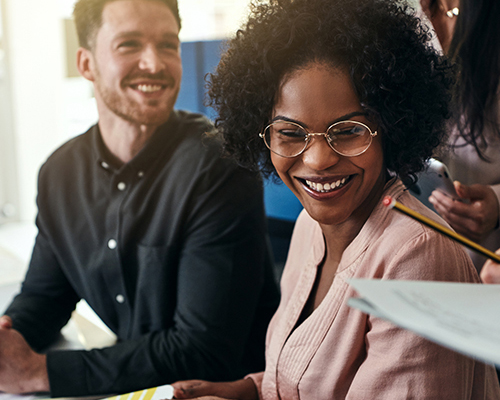 Service Agencies
Benefits of Collaboration
Cross-sector community of practice
Advisement from a national physician specialist in maternal/child systems
Practice transformation strategies
Use of maternal and family service linkage/ navigation services with feedback loop
Access to specialized e-forms for use in Electronic Health Records
Access to curated resource database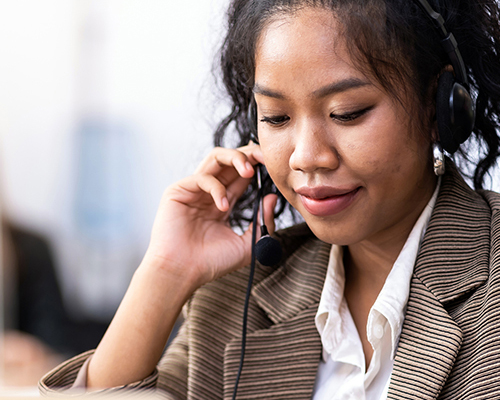 Service Agencies
Our Navigation Services
A tiered system of community education, screening, assessment, referral, and treatment is supported by individualized service navigation, at no cost to families or Strong Starts Chautauqua partner organizations.